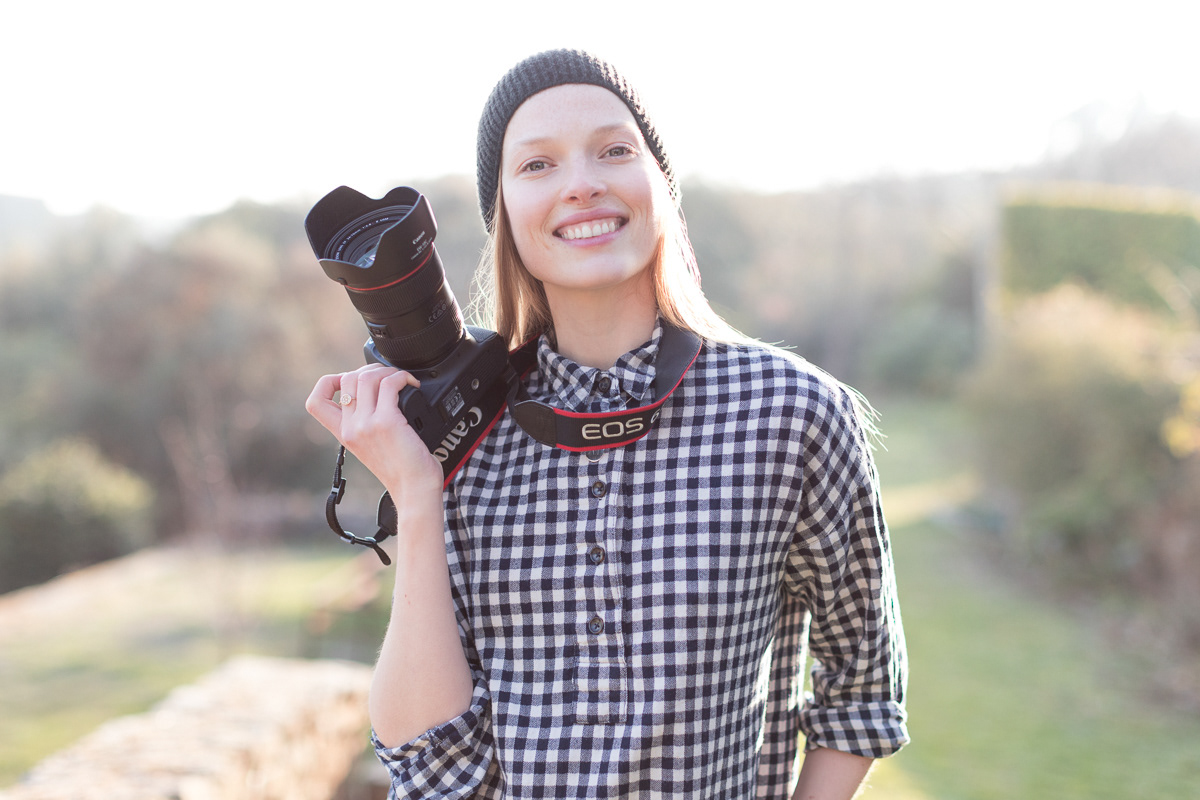 BONJOUR! Je m'appelle Polina et cela fait plusieurs années que je me passionne pour la photographie. Mon intérêt pour ce métier date de l'époque où je travaillais à New York comme mannequin; la collaboration avec de nombreux photographes et leurs styles de travail différents m'ont inspiré à visualiser la beauté du monde à travers d'un objectif.
Depuis que je suis mère, je me suis naturellement orientée vers la photographie lifestyle. En regardant mes deux enfants grandir j'ai voulu saisir les moments éphémères de leur enfance, et je me suis régalée à faire des photos de nos amies et membres de notre communauté afin de capturer ces images fugaces de leurs vies. 
En cours de route, j'ai eu le plaisir de tirer les nombreuses portraits, offrant des séances photo pour nourrissons, pour des couples ou des familles.
En regardant mes enfants grandir, je suis chaque jour plus consciente du temps qui passe; de savoir que -alors même que nos souvenirs s'estompent - nous pouvons préserver l'image de ces instants chéris me procure beaucoup de réconfort. Créer des souvenirs qui durent a été une experience douce et gratifiante,
 et je suis reconnaissante de l'opportunité de pouvoir immortaliser les moments mémorables de la vie!
Merci et à bientôt!
​​​​​​​

HELLO! My name is Polina and I have been passionate about photography for years.   
My interest in digital photography was sparked while I was living in New York, where I worked as a fashion model and collaborated with some of the top photographers, designers, and fashion clients in the industry. Working with these professionals has inspired me to appreciate the beauty of the world seen through the camera lens.
Over the course of my career, I have had the opportunity to experiment with my personal photography style and spend some time behind the camera. When I became a mother, I focussed more on taking lifestyle images. Having our two young children has truly been an inspiration, and w
atching them  grow has been a great motivation to capture the fleeting moments of life as we know it.
Since then, I have had the pleasure to take photos for our friends, family and members of our community, offering newborn photo sessions, as well as portraits and couples/ family shoots. 
As I watch my children grow, I find myself keenly aware of the passing time, and there is great comfort in knowing that even as our memories fade, we can have snapshots of those treasured times to look back on. Creating lasting memories has been a sweet and rewarding experience, and I am grateful for the opportunities to photograph life's memorable moments!